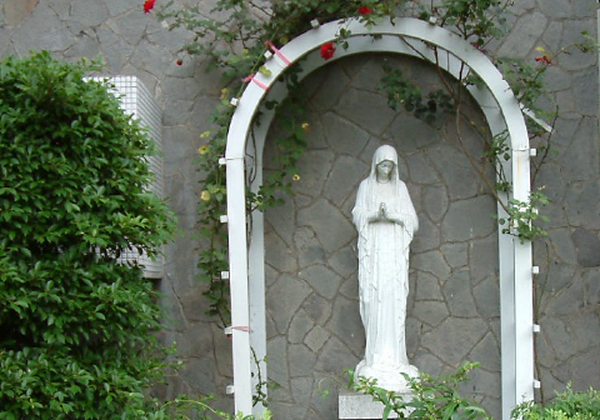 【Misson Statement】
1. Advance the prosperity of family life in the nation, and the flourishing of human ecology.
2. With the aid of technical skills drawn from human ecology, to develop and improve the quality of life in the nation.
3. Raise consciousness of the vital importance of environmental protection, and lessen the debilitating effects of a culture of environmental destruction.